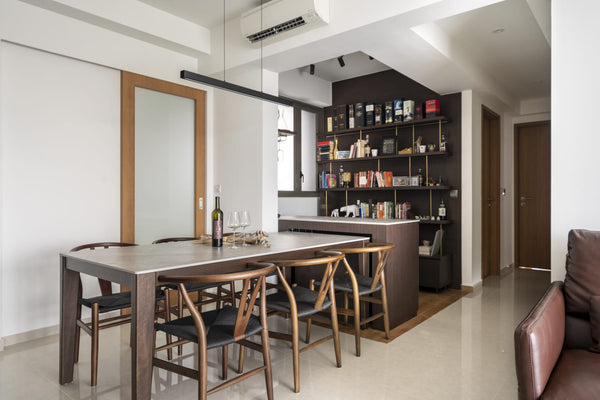 What to look for in a renovation contractor?
Choosing a renovation contractor is an important decision and requires careful consideration to ensure that your renovation project is completed on time, within budget and to the desired quality. Here are some key factors to consider when choosing a renovation contractor:
Experience and Reputation: Look for contractors with a proven track record of successful renovation projects. Check online reviews and ratings, ask for references and check their portfolio.

License and Insurance: Ensure that the contractor is licensed and insured. This protects you in case of any accidents or damage that may occur during the renovation process.

Communication and Responsiveness: A good contractor will be responsive to your inquiries and questions, and will keep you informed throughout the renovation process.

Cost and Budget: Get quotes from several contractors and compare their prices, but also keep in mind that the cheapest option may not always be the best. Consider the contractor's experience, reputation, and quality of work when evaluating the cost.

Contract Terms: Review the quotation thoroughly before signing it to ensure that it includes all necessary information such as scope of work, timelines, payment schedule, and any warranties or guarantees.

Personal Chemistry: It's important to choose a contractor that you feel comfortable working with. You'll be communicating with them regularly during the renovation process, so make sure you get along well and trust each other.
Take your time when choosing a renovation contractor, and don't hesitate to ask questions. A good contractor will be happy to provide you with answers and will be an invaluable partner in ensuring a successful renovation project.